Molasses is the residue left by the crystallization of sucrose. In addition to the manufacture of licorice (its maximum use) and syrup toffee, it is relatively less used in candy. In this product, molasses adds color and taste. Some dictionaries have a broad enough definition of molasses, including Golden syrup, but in this work molasses means black syrup made by diluting molasses. Golden syrup is a kind of golden syrup, which is made by partial inversion of sucrose syrup. It can be considered to be equivalent to transformed sugar slightly contaminated by molasses. Golden syrup is occasionally used for the flavor and color of candy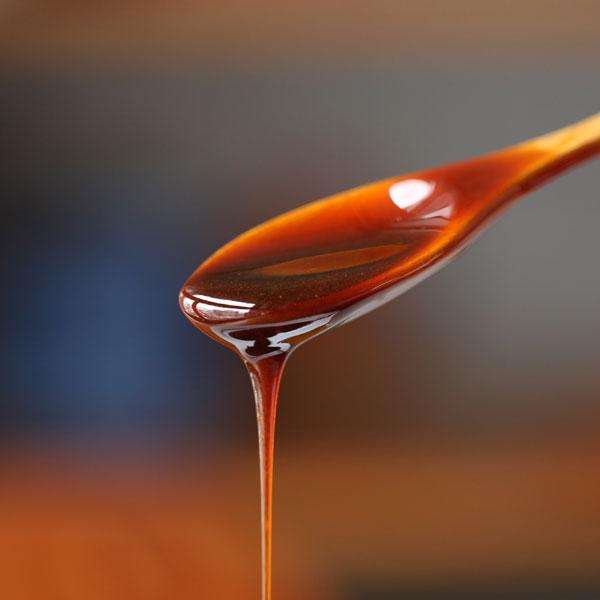 When pumping molasses, the idea pump type used is gear pump. Gear pumps are rotary positive displacement pumps, which means they pump a constant amount of fluid for each rotation. The gear pump transfers fluid through the gears in and out of the mesh to generate non-pulsating pumping action. Gear pump can pump under high pressure, and can pump high viscosity liquid effectively.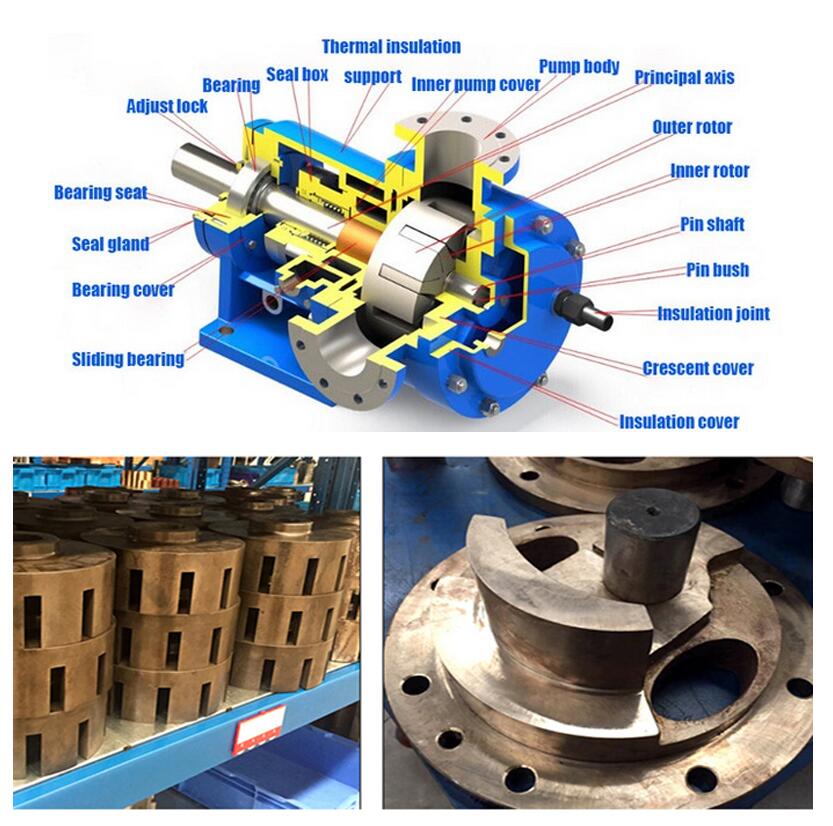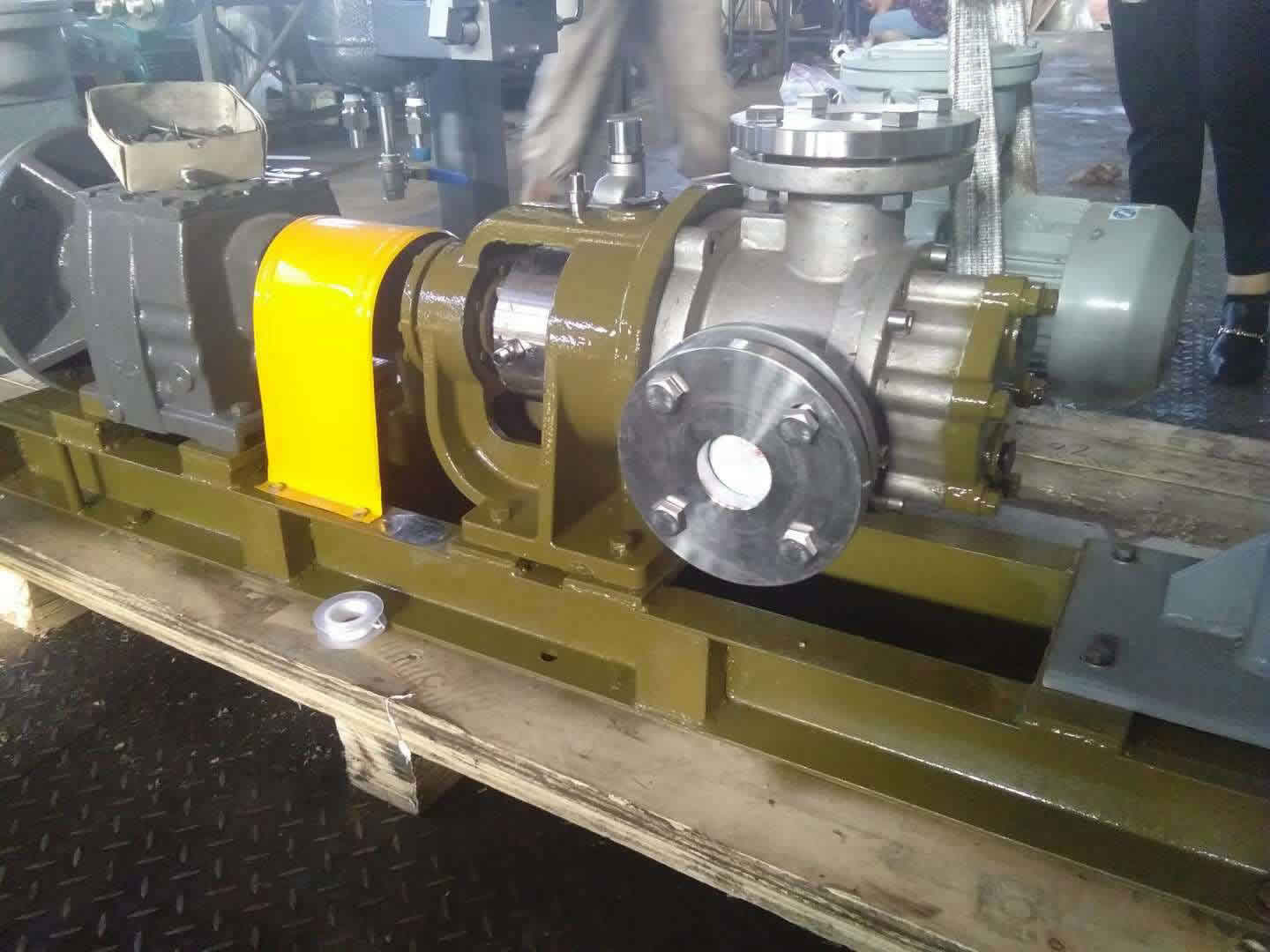 How does the Molasses gear pump work?
There are no valves in a gear pump to cause friction losses and also high impeller velocities, with resultant friction losses, are not required as in a centrifugal pump. Therefore a gear pump is well suited for handling viscous liquids such as Molasses, syrup, Gear pumps are not suited for pumping solids and abrasive liquids.
BRANDS OF GEAR PUMPS FOR MOLASSES